The Den
Gundagai Services Club are proud major sponsors of the Gundagai Tigers RL Club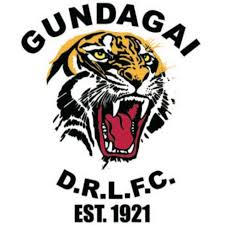 Playing in the group 9 competition and one of the top forces within the comp, The Tigers have featured in 7 of the last 11 XXXX Gold First grade grand finals, taking the competition out twice in those visits. Through a combination of stellar local talent and a club mind-set that attracts talent from places all over the country, the Tigers have continued to work hard to be one of the strongest teams in the competition.
The club consists of U16's, U18's, Ladies League Tag, Reserve grade and First grade among numerous coaches, managers and volunteers!
2015 was quite a milestone as it marked the first year that Gundagai had won the Group 9 premiership since 1983, the Reserve Grade side and the League Tag side also won their Grand finals showing the Tigers dominance that year as a club.
While the 2020 season has proved to be a different beast all together, the Tigers sit atop the ladder with one game to play against rivals Tumut Blues to decide who will be the minor premier for 2020 and have home ground advantage when the two teams meet again to play for a spot in the grand final.
UPDATE:
The Gundagai Tigers Reserve Grade and First grade side were both victorious in their grand finals!
The Group 9 XXXX Gold First Grade ladder courtesy of the Group 9 website
The Tigers have featured in the finals for all grades this year! Check out the end of season ladder here!!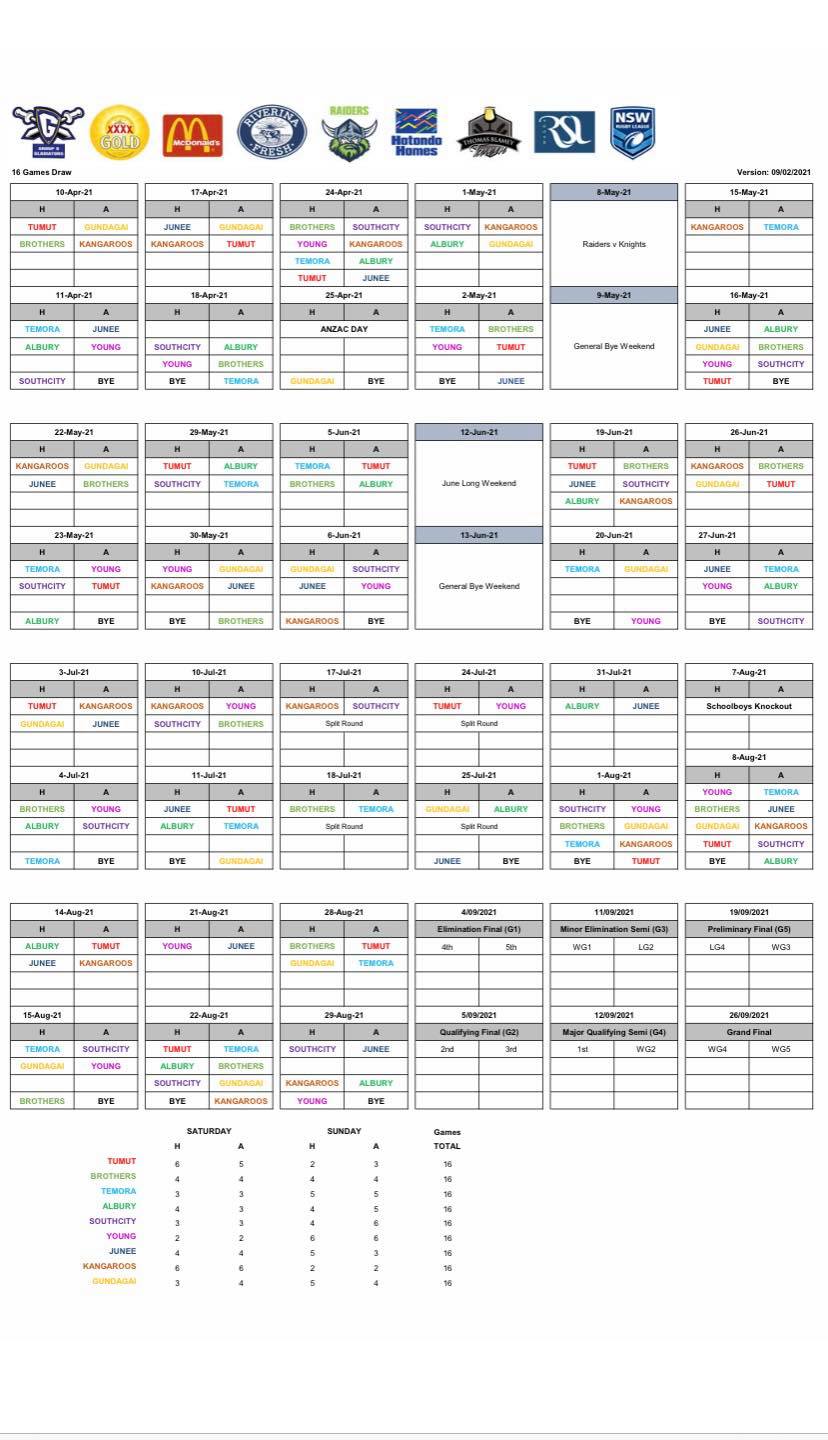 A local organisation can also ask the Club directly by submitting a formal letter or filling out one of the Clubs sponsorship/donation request forms.
The letter or form will then be submitted to the Club Board next meeting to be assessed for sponsorship.
Please click the link for the donation/sponsorship form