Last year, registered clubs allocated more than $100 million to deserving causes through the ClubGRANTS program.
The Gundagai Services Club offers several options for those looking for a private or corporate function venue.
The versatile function space at GSC is the perfect location for weddings, special events and celebrations, school and sporting groups, community, and corporate meetings as well as celebrations of life. Comfortably catering for up to 300 people the space can be divided into two smaller rooms.
The GSC Sports Club, overlooking the golf course is also available for function hire.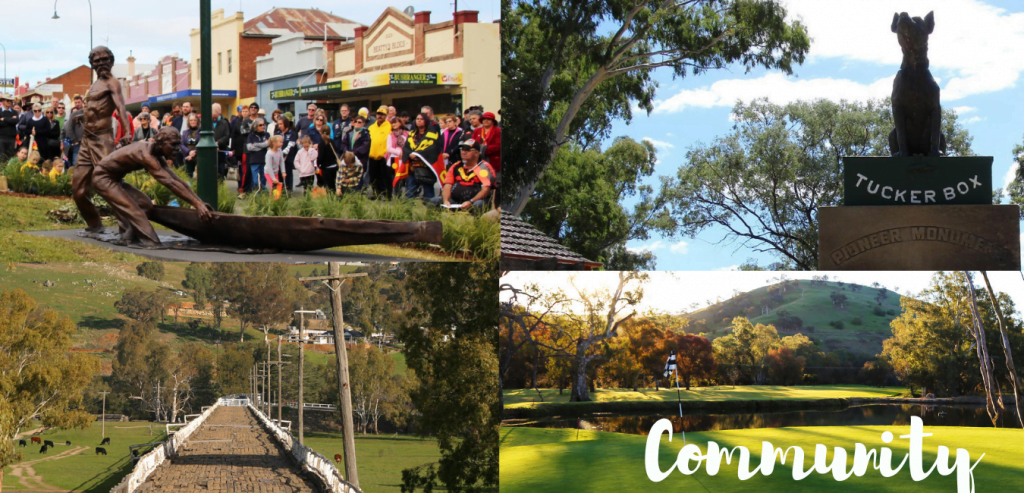 Since the scheme began, clubs have given more than $1 billion to recipients such as Surf Life Saving, the Ted Noffs Foundation, Vision Australia and Legacy. ClubGRANTS funding is available to community groups, charities and sporting teams across NSW. Approximately 500 clubs voluntarily allocate funds to the ClubGRANTS scheme.
FUNDING IS AVAILABLE UNDER
THREE SEPERATE CATEGORIES:
Supports community welfare and social services; community development; employment assistance activities; community health services; and projects aimed at improving the living standards of low income and disadvantaged people.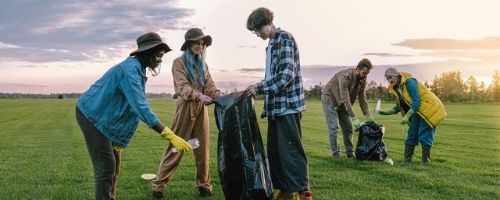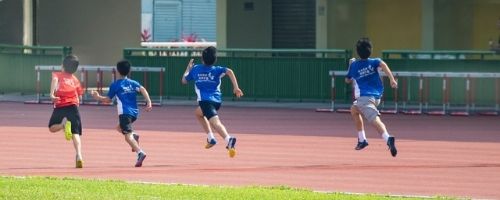 Provides funding for general community development and support activities, such as junior sport.
Is a state-wide fund that supports large-scale community infrastructure projects. Grants are available for sport, emergency and disaster relief, and arts and culture infrastructure.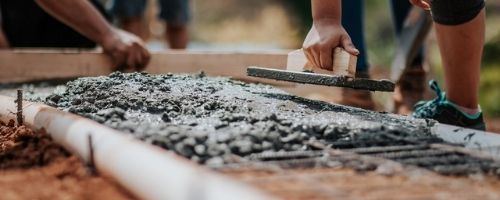 A local organisation can also ask the Club directly by submitting a formal letter or filling out one of the Clubs sponsorship/donation request forms.
The letter or form will then be submitted to the Club Board next meeting to be assessed for sponsorship.
Please click the link for the donation/sponsorship form