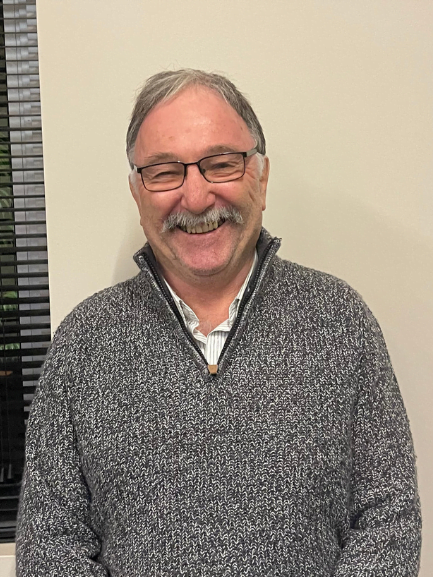 -Board member for 13 years,
-President since 2016
-Bowls Sub Committee
-Retired High School Teacher, Gundagai High
-Economics Degree & Diploma of Education from Sydney University+
-Member of GDS Bowls & Golf Clubs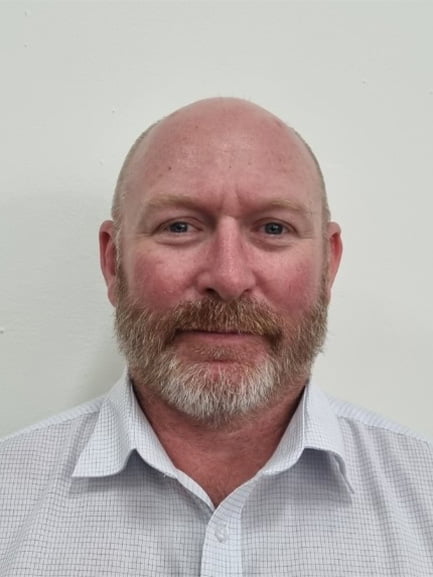 –5 years on the board
–Currently working in real estate as a sales agent.
–Previous roles in management, with a focus on customer service and problem solving.
"Gundagai born and bred, I want to see the club and the community prosper"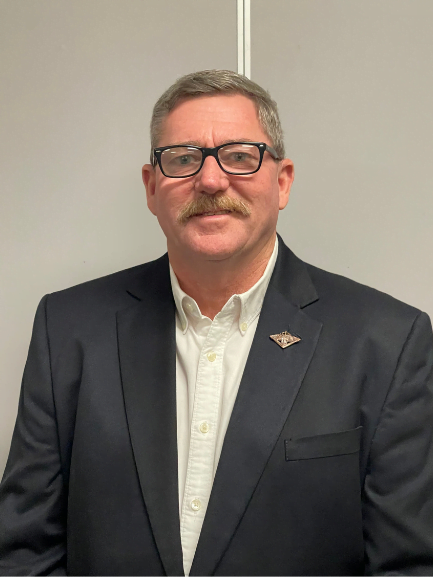 – Director since 2022
– Currently serving Australian Army (38 Years).
– Previous roles in management, operations, training, regimental, representational and diplomacy.
– Returned Serviceman.
– Degrees in Policing, Forensic Science, Frontline Management, Business (Government), studies in Security & Terrorism.
– Retiring in Gundagai to enjoy fly fishing, golf and travel.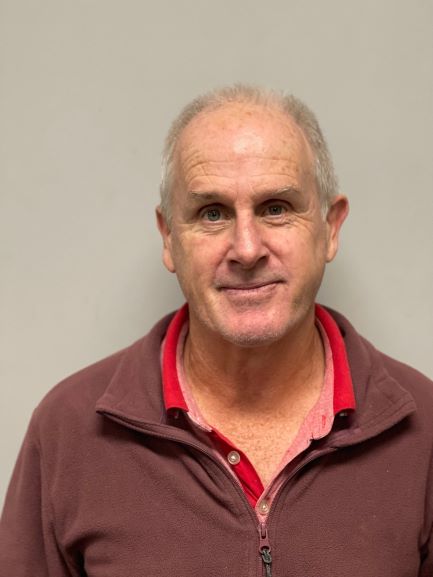 -Member since 1990
-Director 2017 – 2019, 2021
-Board Member St Pats Primary School
-Retired Electrician and small business owner
Golf tragic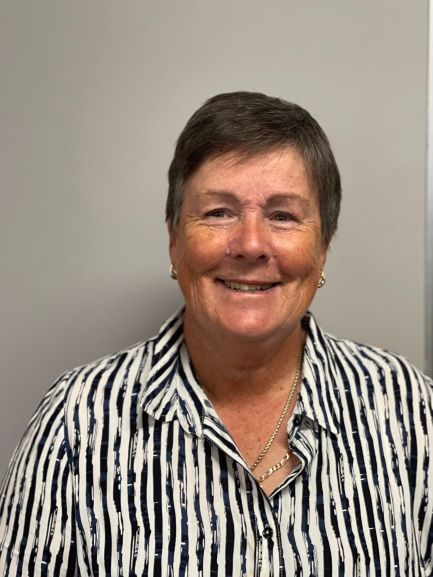 -Member since 2006
-Director since 2021
-Secretary of Gundagai Women's Bowling Club
-Retired Principal of Gadara Special School (now knowns as Southern Highlands school)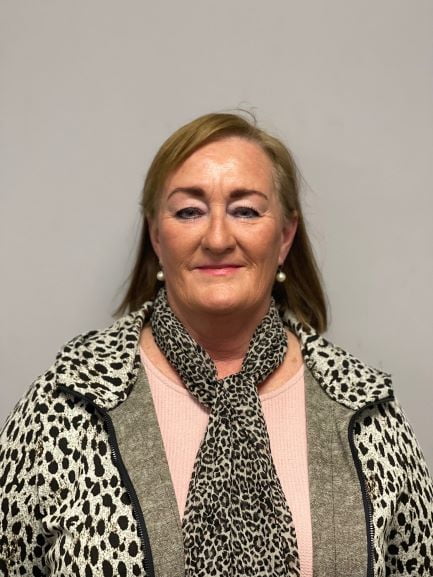 -Member since 2001
-Director since 2021
-Gundagai Ladies Golf Committee
-Golf Committee
-Retired /Primary Producer
-Member since 1985
-Director since 2021
-Vice President Gundagai Men's Golf Committee, previously President for 3 years
-Retired – middle management Country Energy
-Member since 2004
-GSC Director since 2008
-Former Electrical fitter/mechanic
-Former team leader Sky Channel installation NSW
-Former Refrigeration engine driver/boiler attendant
-Currently retired